SMM Panel: business in social networks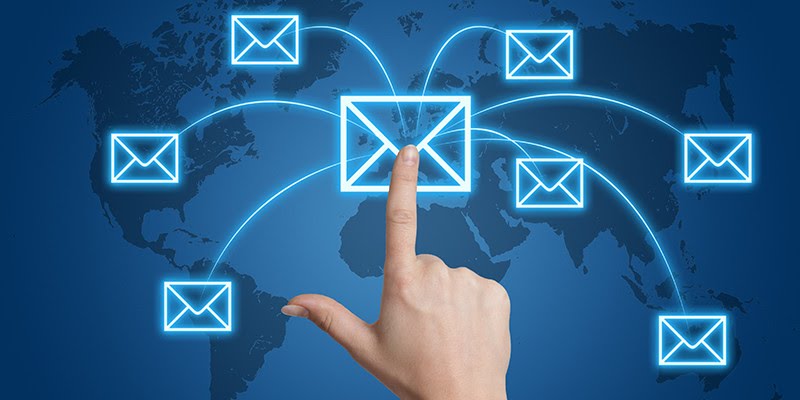 You have landed on a site for cheating ratings on social online platforms. We will help you to promote an account in the social network of interest in a matter of hours. The SMM Panel website has the highest quality and affordable service in Eurasia. We work conveniently and quickly, we provide services at affordable prices. We offer everyone to buy tiktok subscribers for free.
SMM Panel: business in social networks
We have launched a promotion business in more than 50 social networks that are popular among users from the CIS. The main platforms we work with are TikTok, Twitter, YouTube, Instagram. We also help to increase the rating in Discord, Twitch, Vkontakte, Yandex.Zen, Spotify, SoundCloud.
On the order panel, the client will find different types of promotion services: likes, subscribers (followers, friends), comments, views, reposts (retweets). The list of offers covers all possible actions with the account that other users can perform. The SMM Panel service is well organized, automated and designed for easy use. If problems arise, you can always contact the 24/7 online support that works on the site.
Among the selected service parameters are quality, speed, start time, the presence of drip feed. The account owner can choose the type of account to run the promotion program: bot or real person, gender, place of residence, output device, realistic profile.
The lowest price for the service is $0.02: Reel views on Instagram, post saves on Instagram, video views on Twitter have such a price. The table has sections with free orders: they offer to pay zero cost for subscribers, likes, saves and impressions on Instagram, views on Telegram, Instagram and Tiktok, followers on Twitch. The price is indicated for 1000 wraps, for one order their number may be different.
The SMM Panel service is popular among social network users. Since the site was founded, we have helped to make more than 10 million cheats for various clients, about 200 thousand orders have passed through us. We have over 30 payment options available.