How to set up a translation bot in Discord?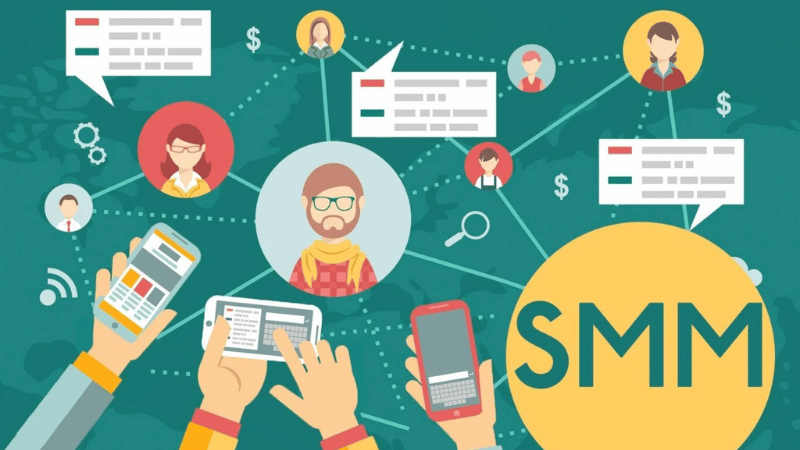 Despite having a vast international audience, the popular communication service Discord does not have its own built-in translator. Fortunately, there is a special bot that supports over 100 different languages. Now, let's explain how to install and connect it to a Discord channel.
Contents:
How to Install Discord Translator Bot?
Discord Translator Alternatives
How to Install Discord Translator Bot?
It's straightforward, just follow the instructions:
Go to the official translator website.
Choose "Try for Free" and log in to your Discord account.
Provide the bot access to the necessary account sections.
The settings section will open. Choose the channel on the left panel to connect the bot.
Make sure you can add the bot to the channel and click "Install Bot" (If you are the channel administrator, this step won't be an issue).
Authorize the bot to create commands on the server and grant it necessary permissions.
Done! Now you can start translating. In the settings panel, you can choose the default channel language and configure automatic translation. The bot can also react to emoji flags: try selecting the Russian flag in reactions, and the bot will provide the necessary translation.
The translator bot does a great job with its task, though it claims it cannot bake a pie or tell bedtime stories. The only drawback is that the bot is only partially free. If you are not ready to pay $10 for the basic plan, there are alternatives.
Discord Translator Alternatives
In addition to the suggested translator bot, there are free alternatives. They may differ in functionality but are also worth considering. Which one to choose is up to you. Here is a list of the most popular ones:
Smoogle Translate - a free translator bot with very similar functionality: it offers automatic translation or using emoji flags.
Rita Bot - a 100% free translator bot created by the gaming community. You can enable automatic translation of all channel messages or use commands.
Typically, these bots use Google Translate technology for translation, so they are not much different in quality. They may have different features, so if one bot doesn't meet your requirements, you can try another. If you have any questions about how to install the translator in your Discord channel, feel free to write them in the comments, and we will try to help!