How to beautifully and professionally decorate a VKontakte group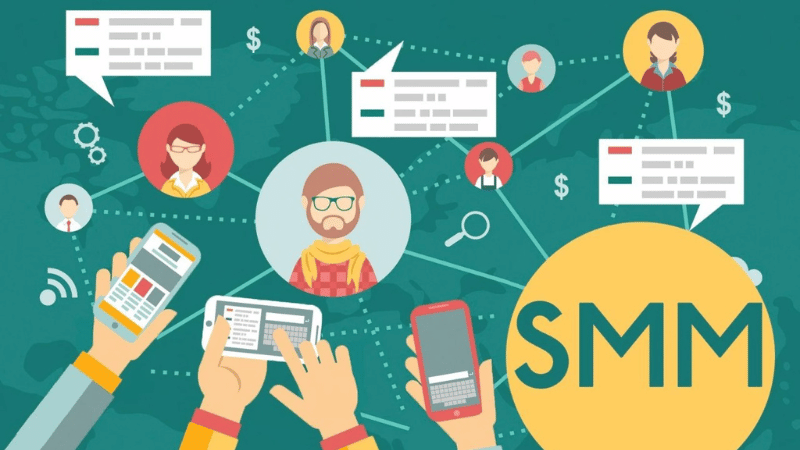 Creating a community is not enough to make it stand out. Subscribers highly value well-designed group layouts as they create a specific atmosphere and set the community apart from others. Creating a quality and beautiful design is not easy. It requires skills and knowledge in image processing or the use of professional services. Let's consider a short list of factors that must be taken into account to make the group look excellent.
Quality Avatar and Cover Photo: The avatar reflects the community's direction and typically includes significant thematic elements associated with a specific field. The higher the quality of the avatar, the better it is, so it's essential not to skimp on this aspect of design. Also, special attention should be given to uniqueness and high image quality. The cover photo refers to the horizontally oriented image located at the top of the group. Often, the cover photo may contain the group's slogan or some inspirational words. It can also serve an informational purpose, containing contact details and information, which is crucial for commercial projects.
Description and Sections: The description requires special attention as it is the welcoming message to new group subscribers. It should be welcoming and reflect the theme. The description may also include community rules and contact information if necessary. The inclusion of specific sections depends entirely on the community's theme. For example, in a business project dedicated to advertising, a section like "audio recordings" would be practically useless and unnecessary. However, if the project has an informal style and includes posts with audio recordings (music), it makes sense to add these audios to the corresponding section.
Menu: This is a somewhat complex factor. It is created in the community settings, where one link needs to be added for each menu item. Additionally, cover images for each item and their titles (up to 20 characters) need to be designed.