How to promote a Telegram channel for free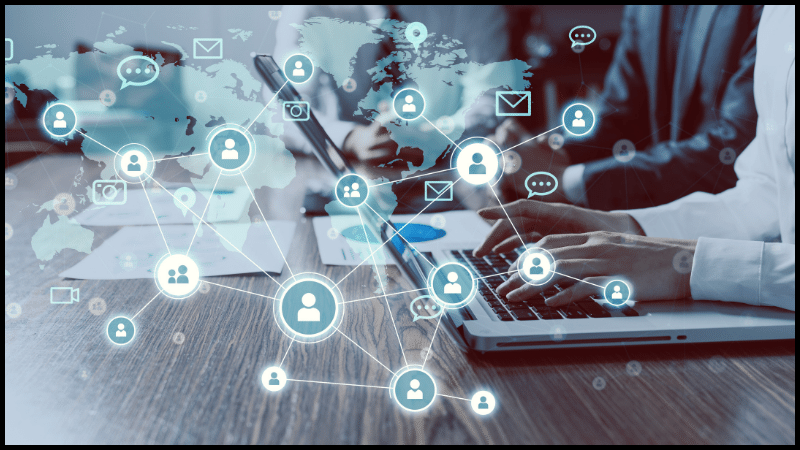 Telegram is a fast-growing messenger used for promoting services and goods.
Creating a Channel:
Determine the topic.
Write a memorable name.
Create a concise description.
Plan the format of your posts.
Develop a content plan.
After completing these steps, you can start promoting your Telegram channel for free.
Mutual PR
Exchange posts with large channels.
Choose partners wisely:
Look at the number of subscribers.
For the ad to be beneficial to both parties, the number of subscribers should be approximately equal.
Select a relevant audience.
To increase conversions, the channel's theme should be as similar as possible.
Posts should be published on different days to avoid oversaturating users with ads.
Channel Directories
Used to find places to advertise or partners for joint promotion. They also help analyze the level of audience engagement, citation index, or the number of user reactions to posts.
Directories should not be cluttered or the quality of the content will suffer.
Subscriber Boosting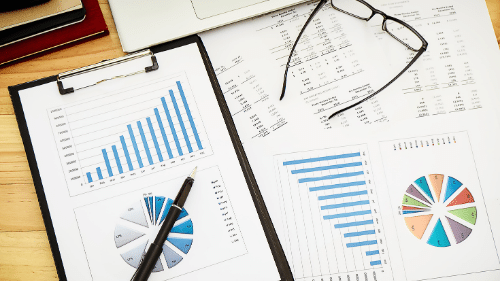 Boosting is necessary to overcome the threshold of 2000-3000 subscribers. High numbers provide other users with information about the development of a useful channel.
Executors perform work in promotion servers. They subscribe, comment, and view posts for money. You can become one of them.
Points are awarded for tasks that can be spent on promoting your Telegram.
There are also several services for free subscriber boosting.
Other social networks
If you have somewhat popular social media accounts, you can promote your Telegram channel there. It's a fast, free, and effective way to get a reliable target audience.
Word of mouth advertising
This method works in "thematic" circles. Subscribers themselves advertise, and the channel quickly gains users. But for this to work, the information must be interesting and relevant.
Exclusive content
If you have a blog or social media accounts, offer your subscribers useful content that you won't publish anywhere else. You can make the channel private. Then you'll know for sure that only your target audience is there.
Inviting friends
Inviting friends as the first audience is simple. Before doing so, post some viral content. The content will become interesting, and friends will share the channel's contact information in their managers.
Hidden advertising
When an authoritative person refers to your channel in their post.
But the reader, coming through the link, should see truthful, relevant information. Only in this case will he stay and subscribe.
To promote your Telegram channel for free, combine several methods. Talk about your channel, post quality information, and do it consistently and regularly.