How to Create and Use a VKontakte Community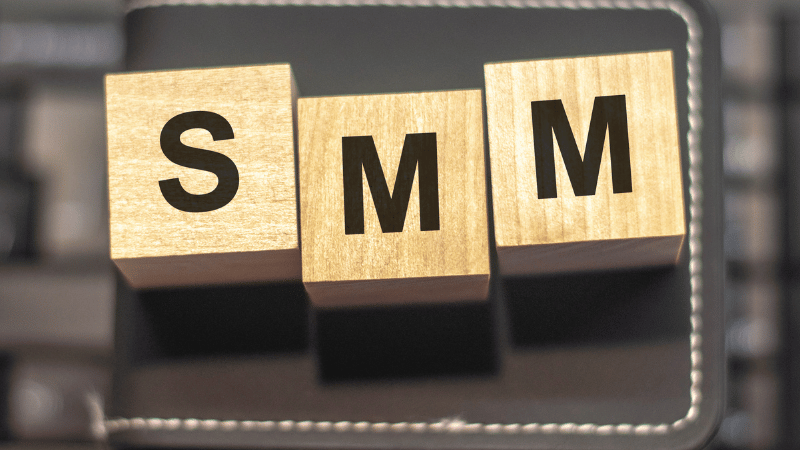 There are several main reasons why creating a group on a social network may be necessary. Firstly, it can be for earning money. Nowadays, VKontakte groups provide an opportunity to run a full-fledged online store, which can lead to significant earnings when approached with a proper business strategy.
Finding like-minded people
Groups are often used to find like-minded individuals in a specific field. These groups can cover any topic or theme. Typically, they are non-commercial, but in some cases, a donation system or currency support from subscribers may be implemented. The funds collected can be used for group promotion, equipment purchases, and more.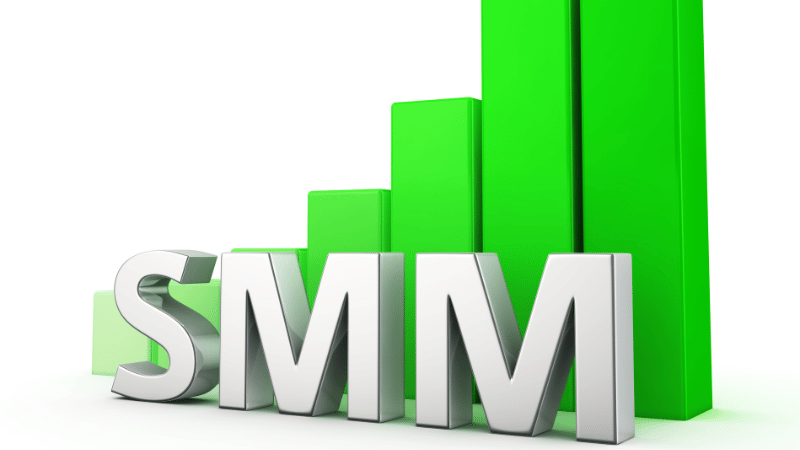 Business development
Communities are often used to manage existing businesses and promote them on social networks. This is because businesses may have a target audience on the social network, providing direct benefits for creating and managing a group.
A group as a creative page
A group can also serve as a personal creative page for individuals to showcase their work. Such pages can also gain popularity and have a commercial aspect.
How to create a community
Creating a community is very simple. Just open the "Communities" tab on the VKontakte page. This will bring you to a page with a list of subscriptions, where you'll find the "Create a community" button in the section header. Click on it, and a form will open up. Fill in the community name, topic, unique link (optional, as a default link is assigned), set the community avatar, and fill in the description. You can also add features such as product placement, private messaging, and more.
In the settings, you can specify administrators and moderators if necessary. By default, the creator of the community is the full owner and has almost unlimited control over the group. The set of permissions for administrators and moderators is determined by the creator or other administrators with similar powers.