How effective is Discord mailing? Features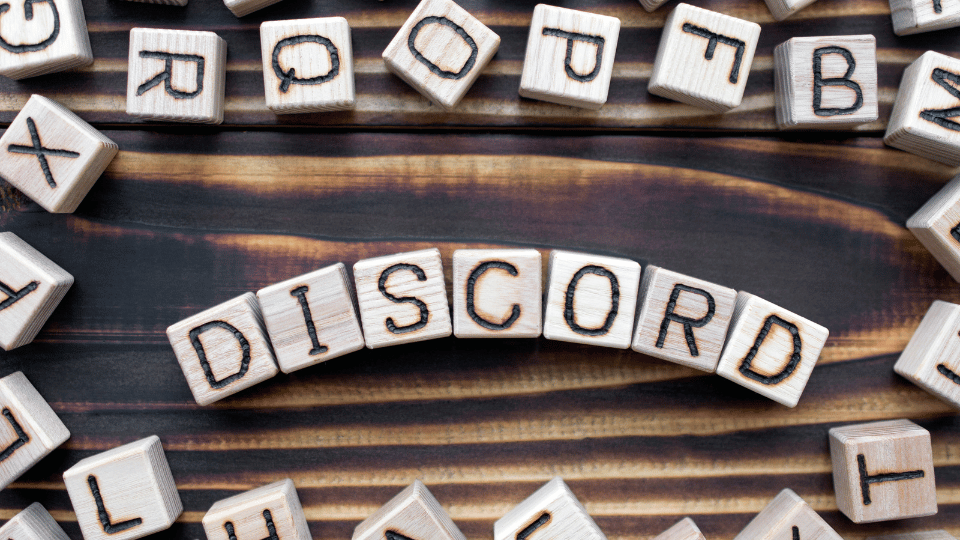 The messenger Discord has gained considerable popularity worldwide. I won't say that it's on par with WhatsApp or Telegram, but there are a lot of people on Discord. As Wikipedia states, by 2019, there were 250 million registered users on Discord. By now, in 2022, there are undoubtedly even more users. Discord is primarily used by computer game enthusiasts and developers, programmers, cryptocurrency traders and NFT enthusiasts, as well as bloggers.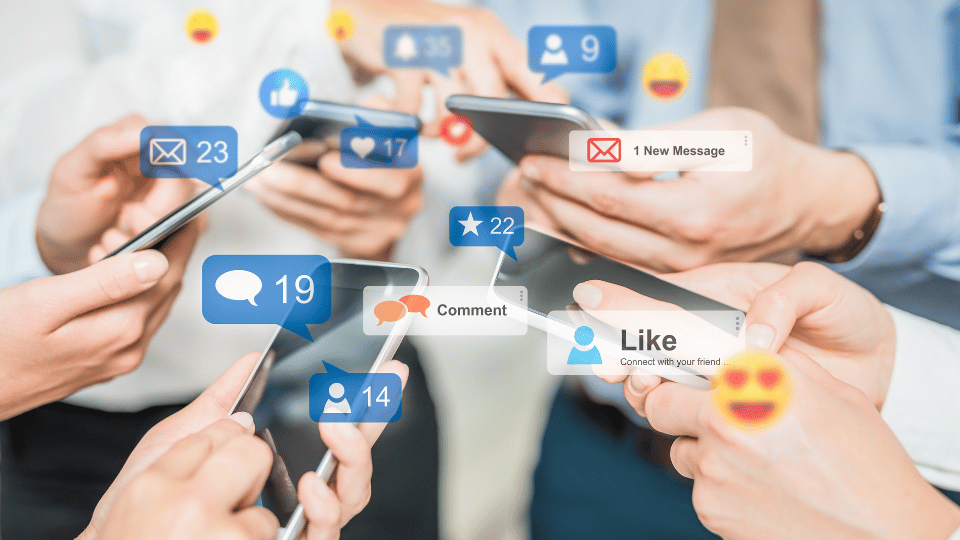 Why Discord and why newsletters?
Currently, Discord's advertising ecosystem hasn't grown as much as, for example, Telegram's. Discord hasn't yet developed a market for channel advertising. There isn't even a single specialized advertising exchange, which is a pity. Hopefully, someone will take on developing this aspect. For now, you can only utilize two tools: creating your own Discord server and newsletters, which are the focus of this article.
Discord has a substantial target audience for advertisers, so there is a market for newsletters. There is demand and supply, but currently, the supply is not as abundant. Currently, game developers and NFT creators are primarily seeking to advertise on Discord since there is a considerable target audience for them there. Discord is also significant for those who want to promote, for example, in North Korea. It's impossible to enter a country with a closed internet without newsletters. In this case, Discord can serve as a powerful lever, albeit an expensive one. Why expensive? I'll explain a bit later.
A bit about the effectiveness of Discord newsletters and their risks
To be honest, newsletters are not an effective promotion tool. People usually don't like spam, and they are not motivated to click on spam messages. However, there are still many factors that influence clicks and conversions. For example, the target audience and its characteristics, the content of the newsletter, the quality of the product, and the target audience's need for that product. All these factors affect the effectiveness of newsletters. Therefore, it's difficult to judge newsletters based on just one or two cases. There are successful cases as well.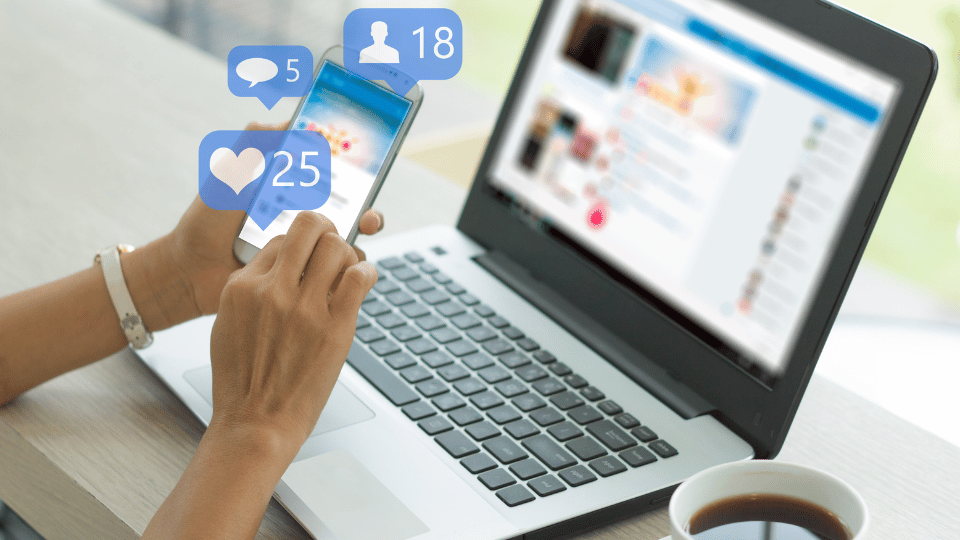 Why are Discord newsletters expensive, and is it always the case?
The price for newsletters starts at around 1 ruble and goes up to 5 rubles per message. What factors determine the pricing? The price is based on the cost of software and its maintenance, account costs, proxy costs, and the cost of the performer's time. It also depends on the volume, usually with services offering lower prices for larger order volumes. However, you can also create newsletters yourself using software. Why can newsletters be expensive? Often, expectations from newsletters are too high. Sometimes people think that if they send a message to an audience of 10 or 20 thousand people, the results will be overwhelming. But that's usually not the case. Have you ever received spam? Most likely, you had no motivation to click on spam messages. Similarly, the recipients of that spam have little motivation to click on it. However, some people do click on it if they find the spam interesting. That represents the 1% of clicks. That's why newsletters in Discord can be expensive.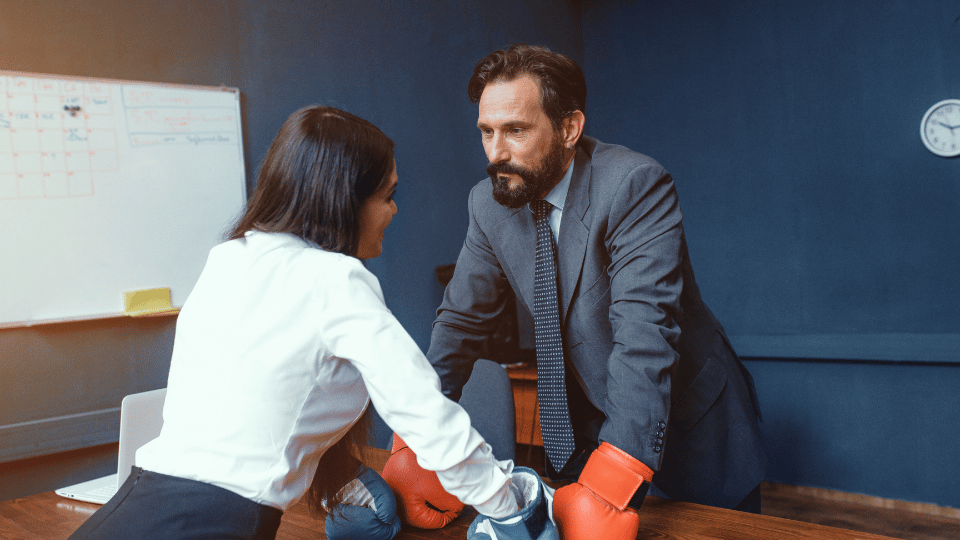 Main issues with Discord newsletters and possible solutions
People usually have low motivation to click on spam. The spam message must be very interesting and fulfill certain needs. This can increase conversion rates.
People have a basic distrust of spam messages. It's difficult for marketers to overcome this objection. It's a fundamental problem that can only be accepted. If anyone knows of any solutions, please share them in the comments.
Spam differs significantly from non-intrusive advertising. People usually click on ads voluntarily and reach conversions by themselves. But spam is always intrusive, which repels people. Making the message non-intrusive could be a possible solution.
You can order Discord newsletters on our service SmmPanelUS.com
Source: 777like.ru