Dictionary of terms in advertising, marketing, and PR. Part 3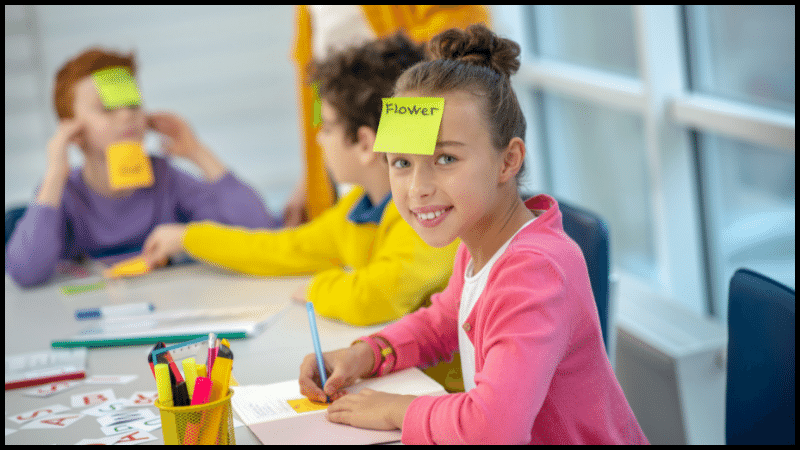 The dictionary of terms in advertising, marketing, and PR. Part 3. BTL (Below the Line), Banner, Signboard, Selective observation, Sampling, Secondary marketing information, Traveling salesman, Wobbler, Stained glass, Show window, Vector graphics, Product variation.
Product variation is a modification of a product that is already being produced and is on the market, by changing its individual properties or quality indicators. Physical (material, quality), aesthetic (design, color, shape), symbolic (the name of the product brand), and product properties and related company departments (customer service, service department, etc.) can be changed. The most important strategies for modification can be quality improvement, increased utility, and improved form and style of the product.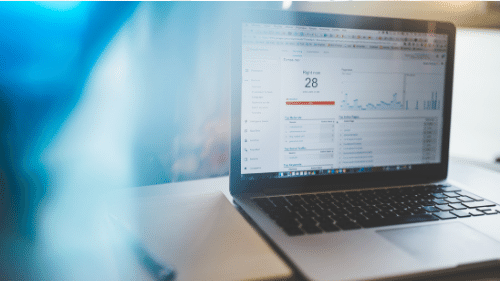 Vector graphics is a graphical representation of an object as a set of vectors (it is not suitable for representing photographs, but is very good for layouts, such as business cards or signboards).
Show window is a display of goods separated from the consumer by a transparent partition.
Stained glass is the application of images to glass, acrylic, mirror, and their subsequent use in the interior using various technologies.
Wobbler is an advertising image that is attached to a shelf or wall on a flexible leg and attracts attention due to vibration.
Traveling salesman is a traveling salesperson who advertises and sells goods.
Secondary marketing information is information that already exists in processed form, in the form of published materials, as well as in the form of databases.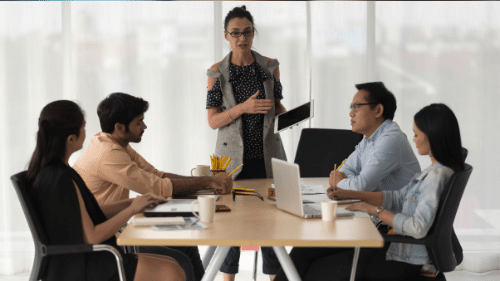 Sampling is a part of the population selected for market research that should represent the entire population as a whole.
Selective observation is an observation in which not all units of the population are subject to research, which covers all objects, but only a part of them selected based on certain principles.
Signboard is an outdoor advertising medium at the point of sale. Usually, it is a flat sign with an inscription or picture that is hung on the building of a store (cafe, studio, etc.).
Banner is a promotional flag on a stand or for hanging on a wall.
BTL (Below the Line) – in translation from English means "under the line". It refers to indirect advertising, influencing customers, different from direct advertising, which is called ATL (Above the Line - "above the line").