Cheat in social networks: a wide range of services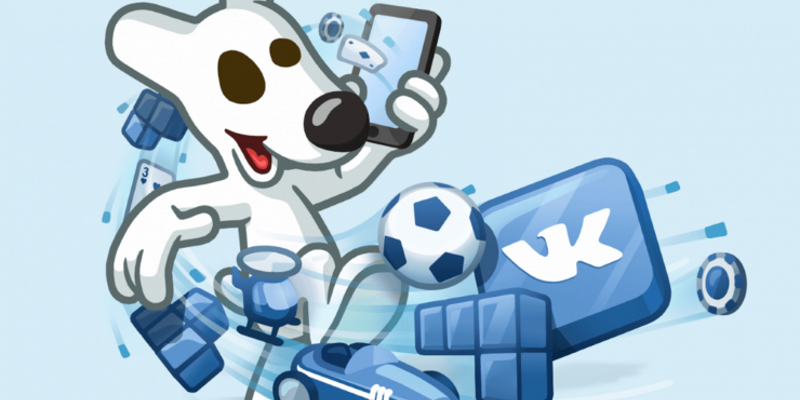 Welcome to SMM Panel - a service for promoting an account in social networks. We mainly work with
YouTube, Twitter, Instagram, TikTok, Facebook, but there are also offers for other sites - SoundCloud,
Telegram, Vkontakte, Yandex.Zen, Twitch. The site operates in Russian and English.
Cheat in social networks: a wide range of services
We carry out professional work on cheating likes, followers, subscribers, video views, comments, mentions, retweets, clicks on the "Share" button, save posts, clicks. If you are interested in cheating likes for free
without registration, you should look for it in the list of offers. It is possible to cheat accounts of bots
(realistic or standard) or real people, select a country/gender/device type/other user parameters, determine
the start time and speed of cheating, and much more.
A reliable, automated and structured service is deployed on the SMM Panel website. The speed and quality
of promotion depends on the selected service on the panel. From them follows the cost of the work done.
In general, we maintain affordable prices, many offers are free.
The most valuable comments are:
on Twitter - from $77.40 to $150.50;
on TikTok – $20.21;
on Instagram – $10.84;
on SoundCloud - from $19.35 to $51.60;
in Telegram – $8.52.
The cheapest are:
Instagram followers (from $0.32 to $1.52);
likes on Instagram (from $0.08 to $2.15);
impressions on Instagram (from $0.04 to $0.20);
views of Instagram stories (from $0.05 to $0.46);
Views on TikTok ($0.0008 to $0.77);
listenings on SoundCloud (from $0.04 to $0.46);
Twitter video views (from $0.02 to $0.97).
178,930+ orders passed through us, within which 10,875,690+ actions were completed. You can pay for services using one of 30 available methods. Online support of the SMM Panel service is always in touch.